Most Famous Stadiums in the United Kingdom
Owing to the popularity of English football around the globe, nearly every single stadium found within the United Kingdom is famous to some degree. This makes putting together a list of the most famous stadiums in the UK somewhat difficult. However, if you watch English football, you are guaranteed to have heard of at least some of these.
Stamford Bridge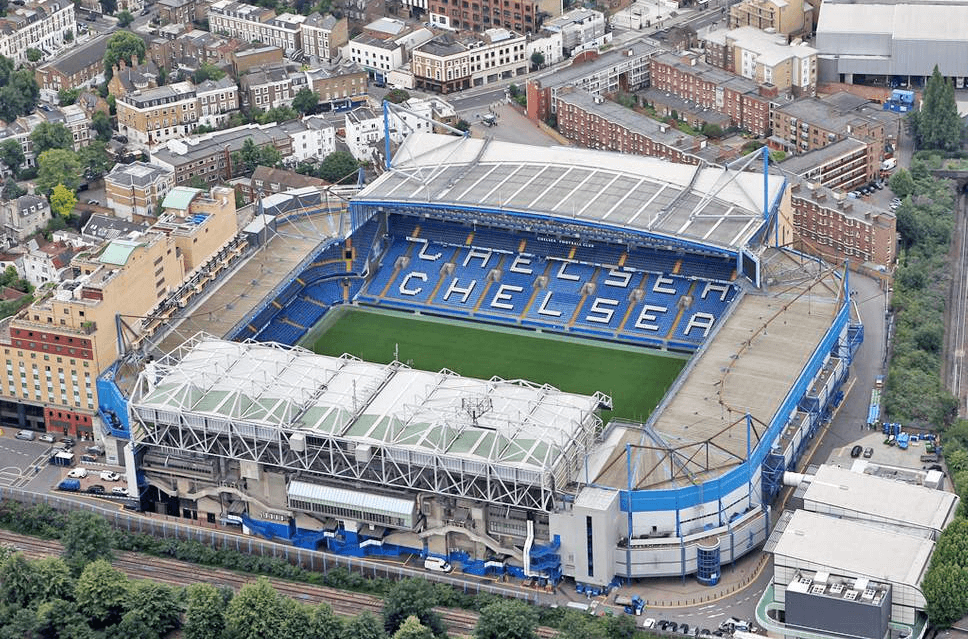 Stamford Bridge is the home of Chelsea and located within the Fulham borough of London. Seating just 41,000 people, it is one of the smaller of the stadiums for large teams. However, huge expansions are planned for the future.
While the majority of the matches that take place at Stamford Bridge are Chelsea games, it has played host to a whole host of events over the years. This includes international matches, cup matches, American Football, and even a bit of Baseball. Up until the 1970s, the stadium was even used for Greyhound Racing.
Wembley Stadium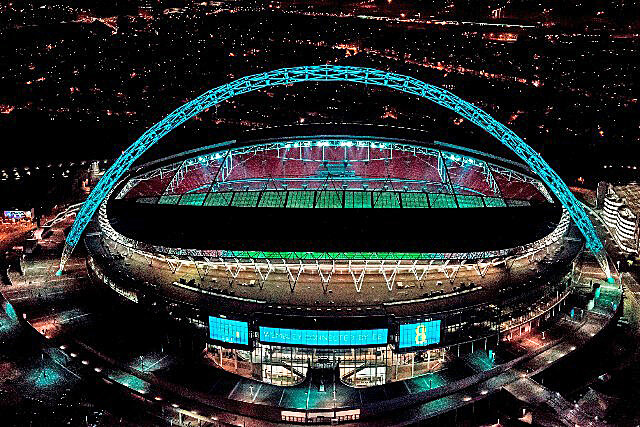 This is probably one of the most famous stadiums in the world. Wembley Stadium has played host to some of the biggest tournaments ever. It can seat up to 90,000 people.
Wembley Stadium is, of course, where England play almost all their home matches. However, Wembley offers so much more than that. It plays host to an NFL game each year, numerous rugby matches, all English tournament finals, concerts, and a whole lot more. If you can think of a major event that has the ability to attract at least 90,000 people and wants prestige, then there is a good chance that it is going to be Wembley Stadium which will be hosting it.
Anfield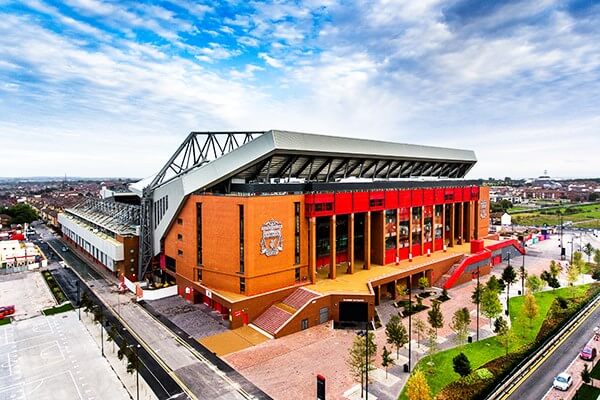 This is the home of Liverpool and can seat up to 55,000 people. This means it is one of the top 10 largest stadiums in the United Kingdom. It gained special prominence throughout the 70s and 80s when Liverpool was dominating world football.
Now, Anfield is somewhat of an older stadium, which means that it has been adapted a lot over the years to ensure that it can continue to host matches. This includes extra seating capacity. However, it was never really designed to be a stadium which is 'all seated' and some sacrifices have needed to be made as a result. For example; there are some seats in the stadium which offer a limited view of the pitch. That being said, you are still going to be seated in one of the best and most famous stadiums in the world, so you can't complain about that, right?
Old Trafford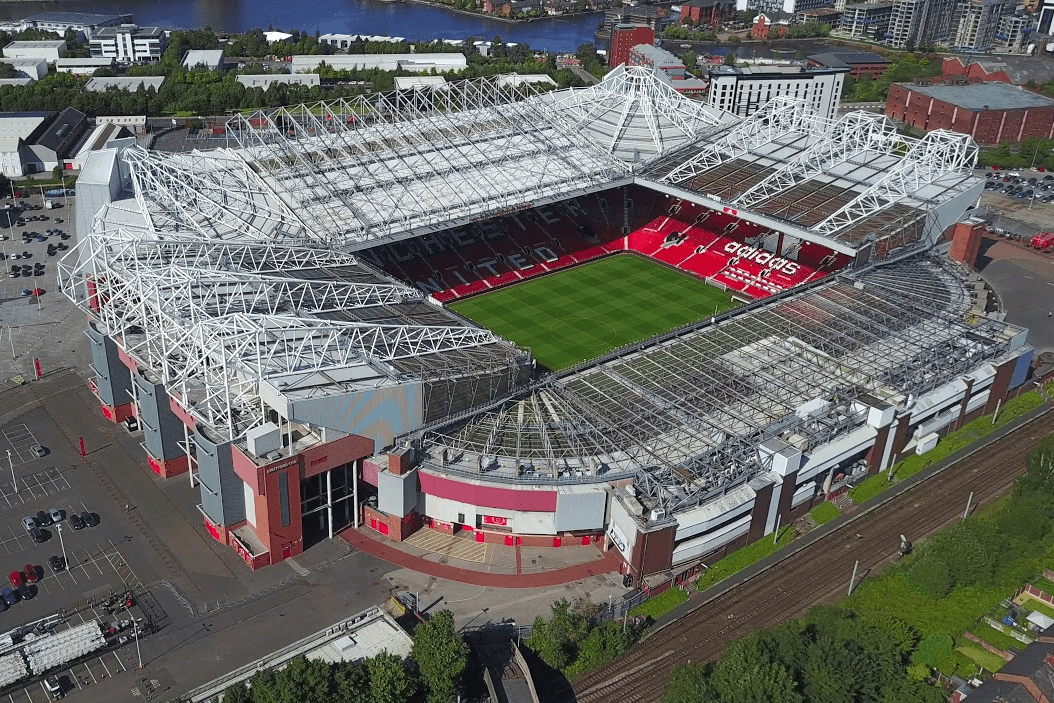 Survey after survey shows that Manchester United are the most supported football team in the world. So, it makes sense that their stadium can be found on a list of the most famous football stadiums in the country. It is also one of the largest, able to seat up to 75,000 people.
It hasn't hosted that much outside of the way of football matches, but during the London 2012 Olympics, it was the home of several major women's football matches, which gained the stadium even more international renown.
Goodison Park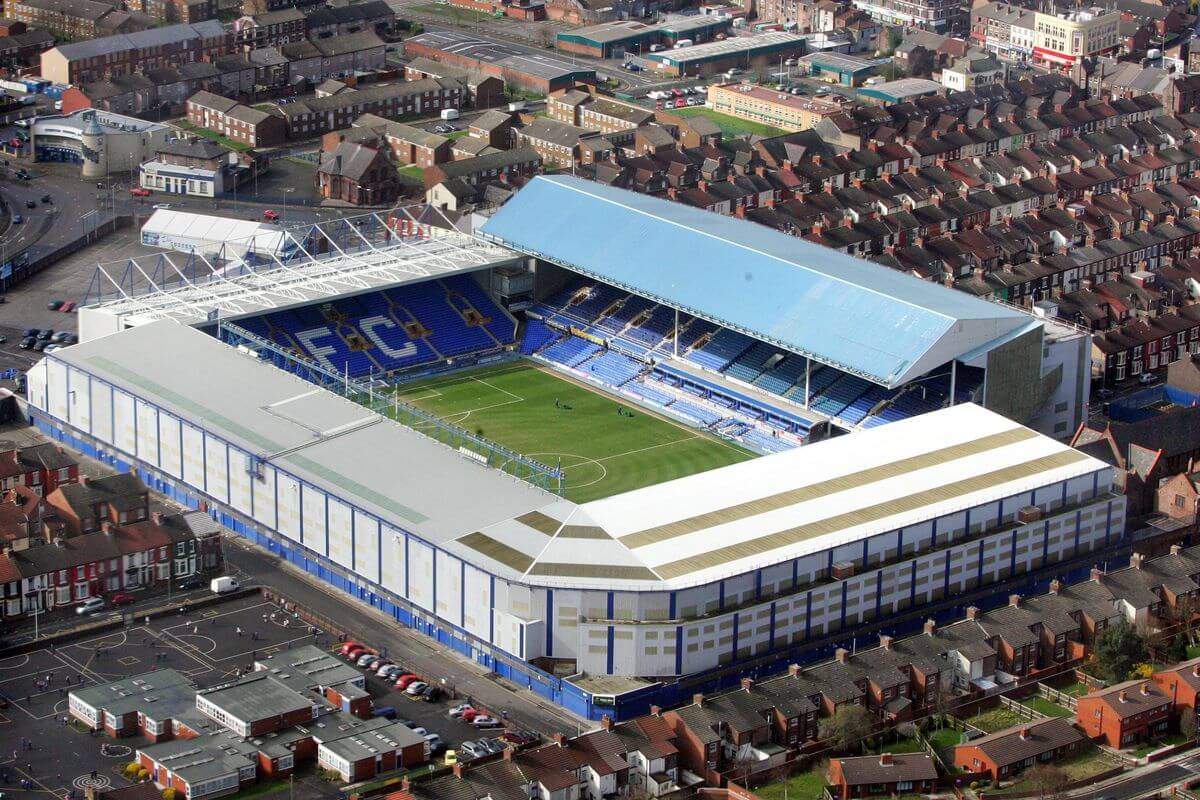 This is the home of Everton, and it is just a short hop from Anfield. While it is not as famous as Anfield, it does hold special prominence as being one of the oldest operating football stadiums in the world. It can seat up to 40,000 people on match days, and those people not only get to enjoy the amazing football that is taking place on the pitch, but they get to enjoy the stunning stadium that they will be seated in too. We are sure they won't be complaining too much about that.
Emirates Stadium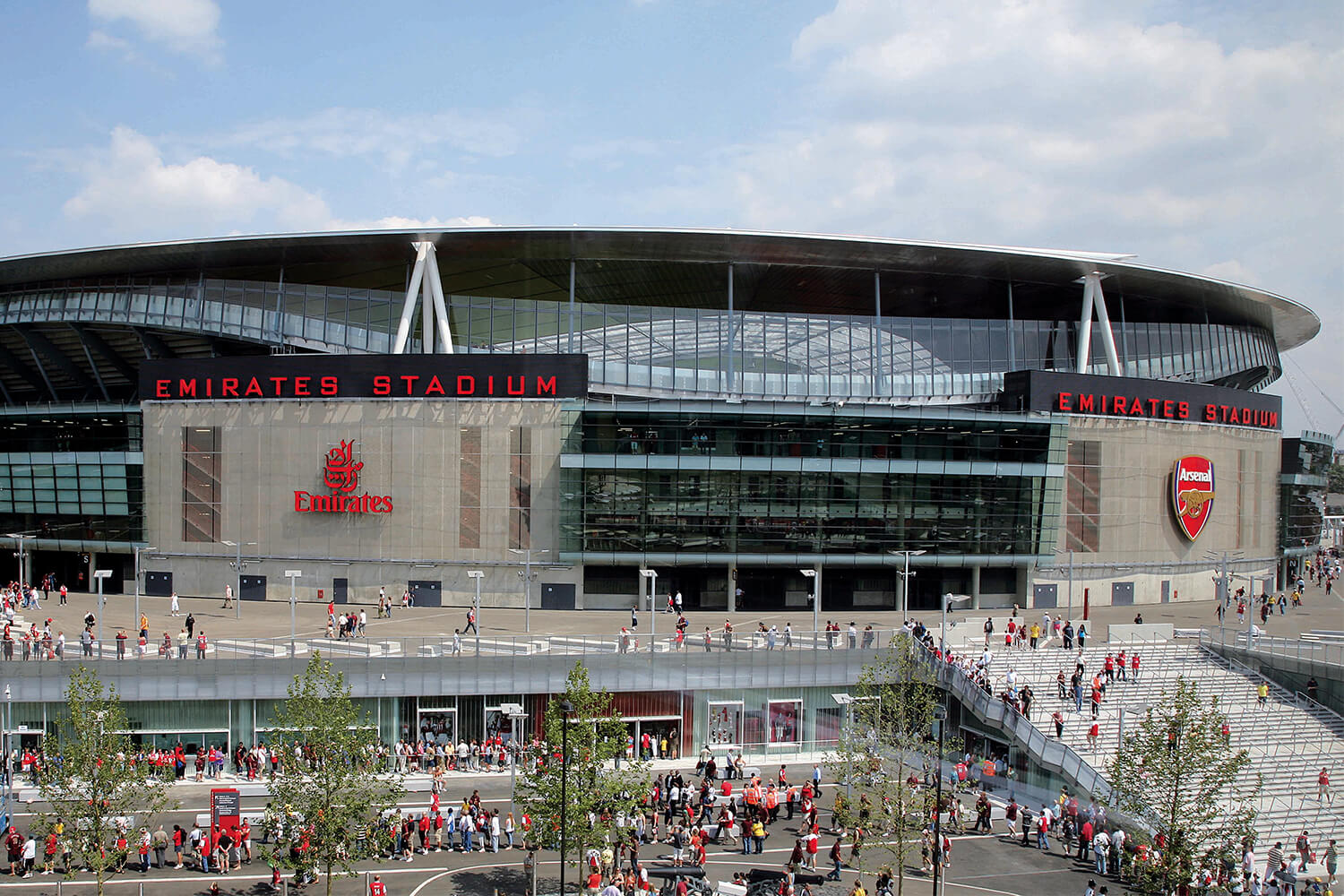 The Emirates Stadium is the home of Arsenal. It is actually one of the newer stadiums on this list, with it being opened in 2006 when Arsenal outgrew their old ground of Highbury. It is one of the largest stadiums in the country, able to seat up to 60,000.
It does not hold that many major events outside of football, mostly owing to the fact that it is located close to some large concert locations, but the football that takes place in the stadium every few weeks is more than worth watching.
St. James Park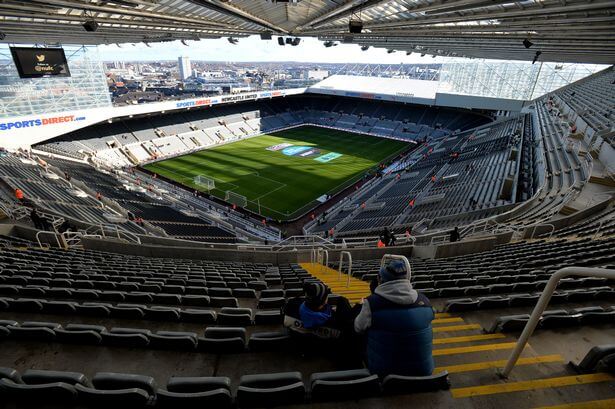 While Newcastle has not had the best time in the world of football over the past few years, there was a time where they were really a force to be reckoned with. This is all down to the fact that their stadium is one of the largest in England. It is able to seat up to 50,000 people, which keeps a lot of money flowing in to fund the team.
The large size of St. James Park means that it is able to host more than football too. This includes several concerts throughout the year.